FOR IMMEDIATE RELEASE

SPORTS FOR THE WORLD'S CHILDREN FOUNDATION TO HOST 16th ANNUAL "THEY ARE WORTHY" BENEFIT SOFTBALL TOURNAMENT

SAN FRANCISCO, April 13, 2013 – The Sports for the World's Children Foundation (SWC) will host its 16th annual "They Are Worthy" benefit softball tournament the weekend of July 13 & 14 at Westlake Park in Daly City. Participants are encouraged to bring gently used and new sports equipment to support their youth programs locally and abroad. All donated equipment and proceeds from the tournament go to providing kids (and communities and schools) with much needed sports equipment, facilities, skills clinics, and mentoring programs. Equipment to be accepted includes baseballs, bases, basketballs, bats, batting gloves (new only), Frisbees, jump ropes, mitts, soccer balls, sports trading cards, volleyballs, volleyball nets, etc. Entry forms can be found at www.swcfoundation.org.

Tournament format will be round robin and/or double elimination for the coed division(s), and men's division(s), depending on final number of entries. Two games are always guaranteed. Prizes include T-shirts for championship teams, All Star prizes, and many others.

Last year a total of 7 teams participated in the two divisions of the tournament, and participants donated hundreds of pounds of sports equipment. The equipment was later transported to communities and programs in need, both local and abroad, through SWC's "Communities Play" equipment distribution program. Most recently, SWC provided much needed equipment to the following programs:

- Physical education program at St. Peter the Apostle School in Philadelphia, Pennsylvania. The inner city school serves students from pre-kindergarten through 8th grade, 95% of which are minorities and 70% live below the poverty line. The goal of the program is to help students develop the knowledge and skills necessary for maintaining physical fitness, and the knowledge about the short and long term effects of a physically active and healthy lifestyle. The equipment provided included basketballs, volleyballs, soccer balls, soccer goals, tennis racquets, tennis balls, playground balls, Frisbees, T-shirts, and TWO BRAND NEW OUTDOOR BASKETBALL SYSTEMS!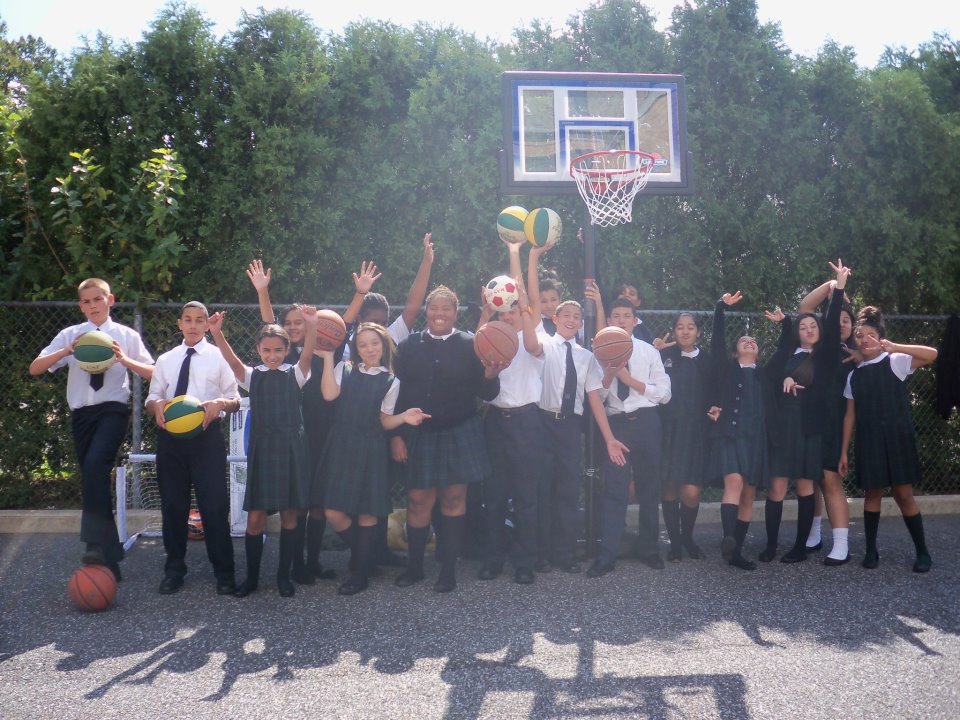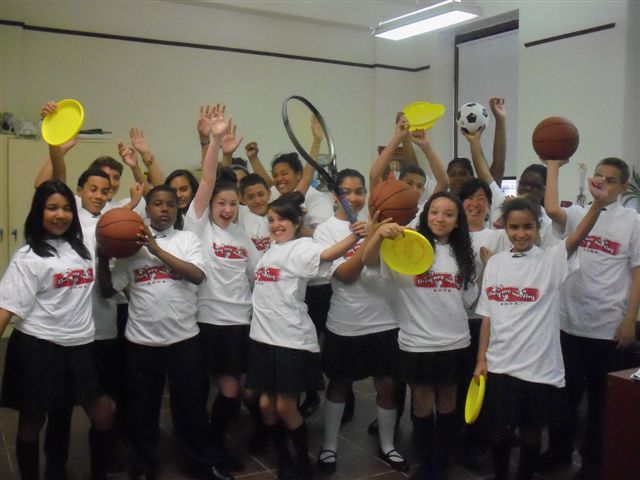 - A youth boxing program in Todos Santos Baja California Sur, Mexico. The program is coached by Mexican boxing great Ramiro Reducindo Radilla, gold medalist (Pan American games in 2003), Olympian (2004), and ex-professional boxer. The equipment provided included boxing gloves and jump ropes.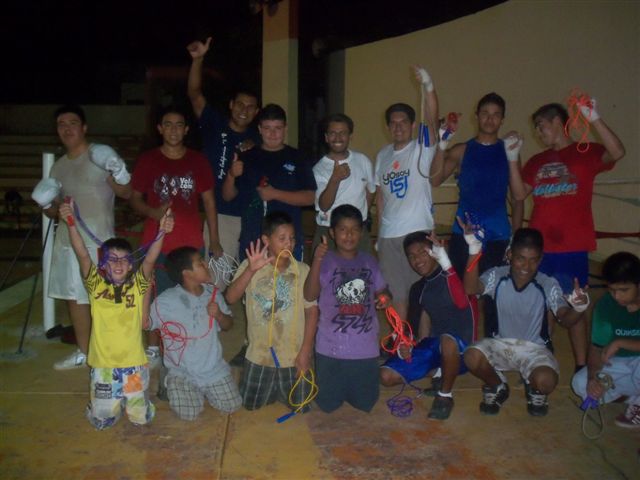 - A girls' softball team in Todos Santos, Baja California Sur, Mexico. The equipment provided included bats, mitts, softballs, helmets, catchers' gear, uniforms, bat/equipment bags.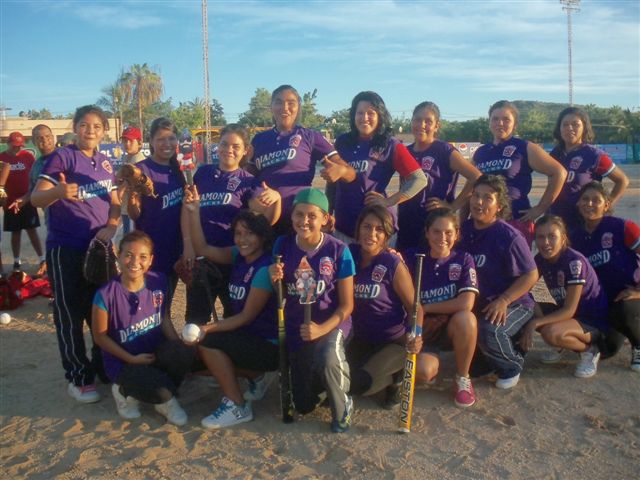 The Sports for the World's Children Foundation (SWC), based in San Francisco, is a long time supporter of youth participation in sports both locally and abroad. SWC's mission is to facilitate the creation of ongoing, self-sustaining, quality sports programs for children with limited or no resources. Over the past fourteen years, SWC has benefited more than 16,500 children, ages 5-18, by providing them with thousands of pounds of sports equipment and sports skills instruction and training through its "Communities Play" Program. SWC's "Communities Play" Program has received past support from Alaska Airlines, Major League Baseball's Baseball Tomorrow Fund, and the Kristi Yamaguchi Always Dream Foundation.
Interested individuals, teams, and/or sponsors can contact SWC for more information about the benefit softball tournament, their "Communities Play" sports equipment distribution/volunteer program abroad, their "Match Play" program, and/or to receive a DVD about their sports equipment distribution/volunteer programs abroad at swc@swcfoundation.org, (415) 566-3487. Sports equipment and monetary donations are accepted year round.